We'd like to introduce you to our Guest Instructors
A 'guest instructor' is an instructor whose lives are busy just like ours, but will be teaching a class or seminar either once a year, once a quarter, once every 6 months, or once a week, depending on their life schedule.
Katie Cowan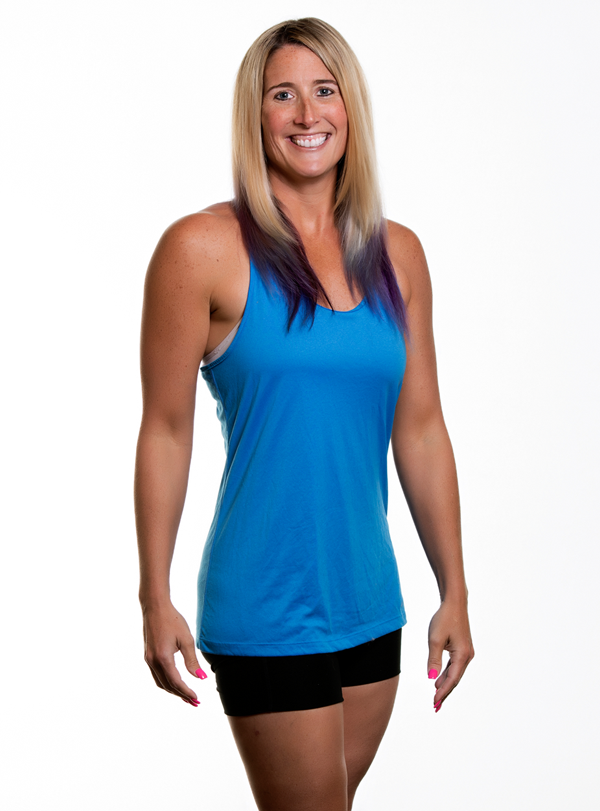 Hi, and welcome to Fit2Row Indoor Rowing Studio!  My name is Katie Cowan, and I am going to be your instructor here in the Orlando/College Park area.  Whether you are starting out as a beginner rower, or an advanced rower, indoor rowing is for all walks of life and ages.  I did not start out on the water as an on-water rower, but as a Dragon Boat Paddler here in Orlando.
I have always been a competitive person who loves fitness.  I love to swim, snow ski, pilates, and weight train and I thought I considered myself to be in-shape.  
I began in 2013, as a Dragon Boat Paddler here in Orlando.  My goal was to find a sport that was competitive, and gave me a full body workout.  Back then, I thought I was strong and in-shape until I started paddling competitively.  I quickly learned that my endurance was my weak point.   With endurance, came the need for strength.    I was finding myself winded at practice during simple 500 meter pieces.  How was I expected to do full races with my teammates, if my endurance during an hour practice was weak?  My coaches suggested I looked into a gym and an indoor rower.  So, I became very serious and I signed up with CTX Fitness here in Orlando, and went to Concept2 and bought my first Concept2 Indoor Rower.  The combination of the two got me stronger, and helped my endurance within a matter of months!  
In 2015, I tried out for the ICF( International Canoe Federation) Competition in Tampa, Florida and I was chosen to compete in the 2016 ICF World Dragon Boat Championship in Moscow, Russia.
On September 11, 2016, the US Women's Team took home a Silver Medal in the Women's 200 meter race.
In 2017, I  have completed the UCanRow2 Indoor Rowing Certification, and I am now a certified instructor for UCanRow2.
In 2018, I tried out again for the USA ICF Team and was able to take home some Gold Metals and Silver at Lake Lanier, Georgia where the World Competition was held.
In 2020, the world was turned upside down with Covid. Everything stood still. In October, 2021, The IDBF National Club Crew Championships were held in Sarasota, Florida. I was able to race with my team, HEAT, in the Senior B, 10 Man Boat, where we were able to place a berth for the 2022 Club Crew World Championship to be held again in Sarasota, Florida next July, 2022. At this National Club Crew Championship, we took home 3 Gold medals for the 200m, 500m, and 2000m races.