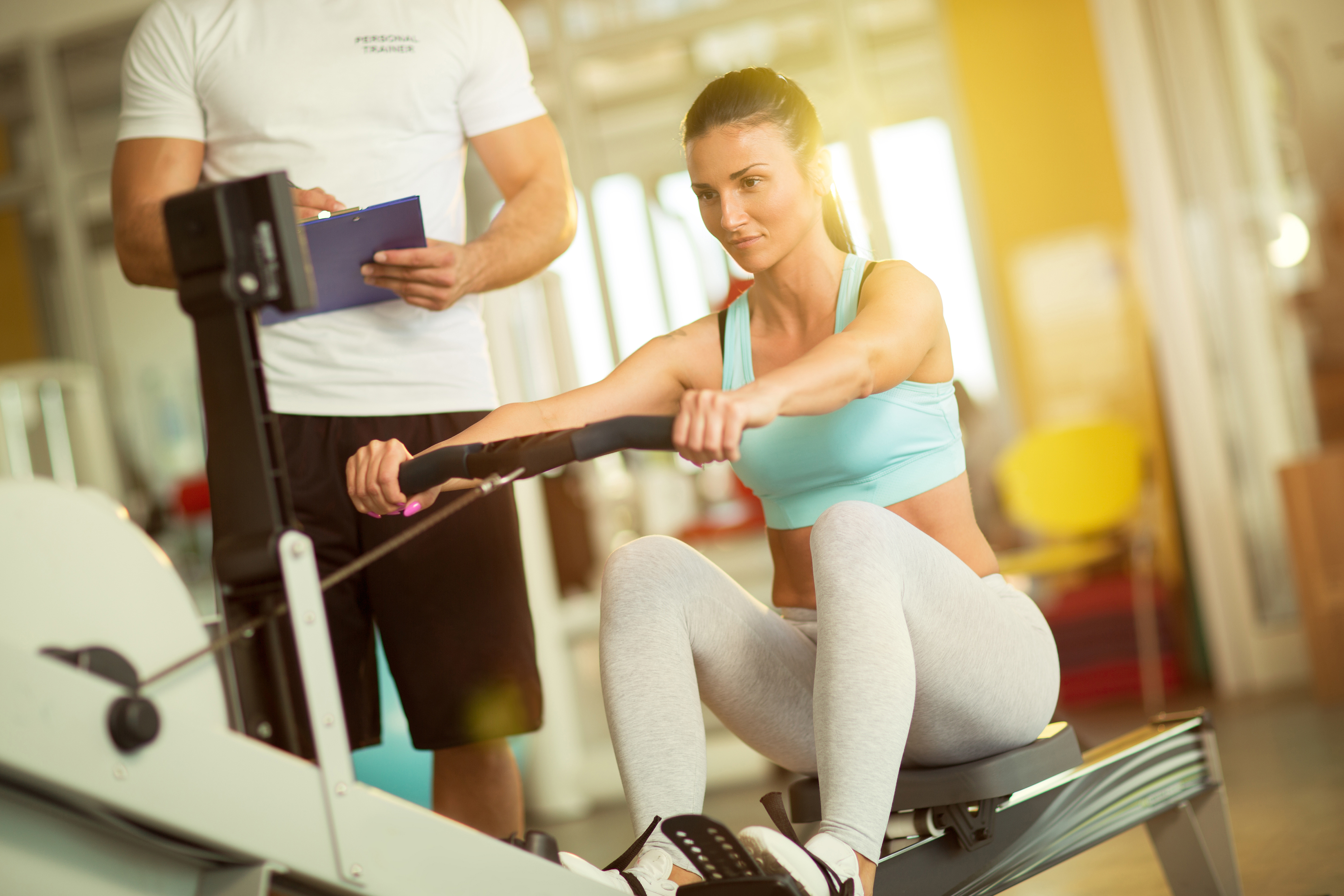 About Rowing
Rowing is a FUN full body workout for all ages and fitness levels that works 85% of the muscles in your body. It's a great calorie burning exercise that will help lengthen and tone your body; and because it works your entire body, you can achieve a more intense cardio workout in less time.
Because there's no impact or pounding, rowing is great for joint health and flexibility and is the perfect exercise for injury rehabilitation. It's also a good method to encourage relaxation and meditation which makes rowing an ideal stress-reliever for the times you need to let off a little steam.
"After giving up, getting bored or getting injured with various fitness programs over the years, I discovered indoor rowing and LOVE, LOVE, LOVE it. It gives me a full body workout with cardio too without impact or stress on my joints."
A 'guest instructor' is an instructor whose lives are busy just like ours, but will be teaching a class or seminar either once a year, once a quarter, once every 6 months, or once a week, depending on their life schedule.
Click on Guest Instructor photo(s) for Bios