We'd like to introduce you to our Guest Instructors
A 'guest instructor' is an instructor whose lives are busy just like ours, but will be teaching a class or seminar either once a year, once a quarter, once every 6 months, or once a week, depending on their life schedule.
Katie Cowan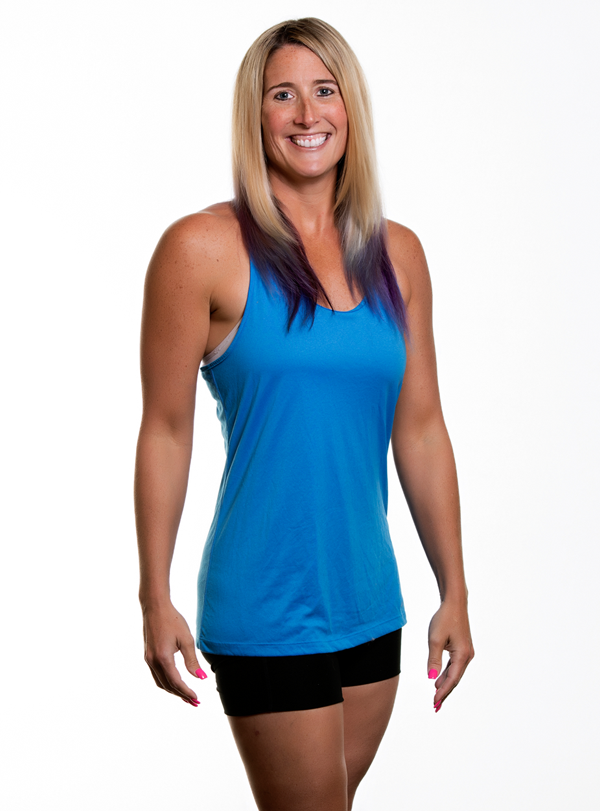 My name is Katie Cowan, and I am going to be your instructor here in the Orlando/College Park area.
Whether you are starting out as a beginner rower, or an advanced rower, indoor rowing is for all walks of life and ages.  I did not start out on the water as an on-water rower, but as a Dragon Boat Paddler here in Orlando.
I have always been a competitive person who loves fitness.  I love to swim, snow ski, pilates, and weight train and I thought I considered myself to be in-shape.
Pat Bradley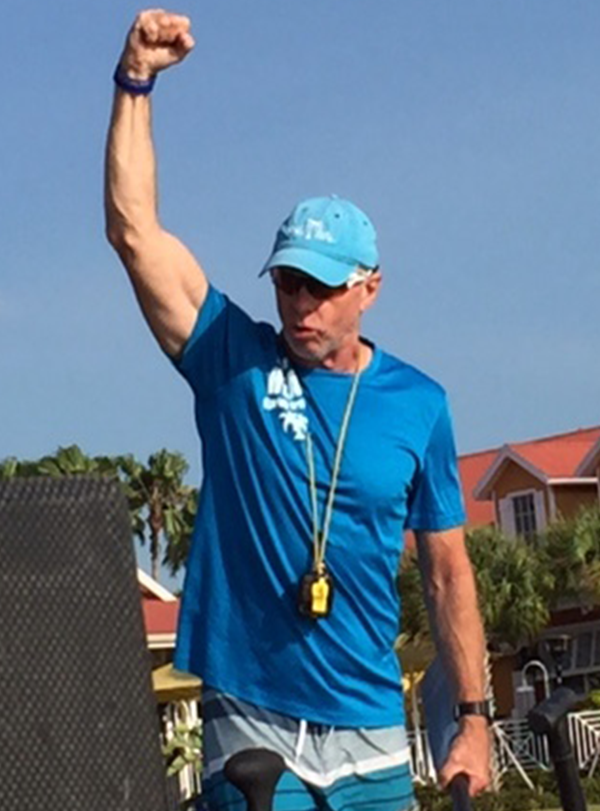 Pat is one of the world's most successful Dragon Boat coaches, having won multiple World Championships and over 50 international gold medals since 2007.  
Pat is a former athlete, coach and program director for Team Canada National Senior B program, which remains winningest national team program in the world. Pat and his wife Liz are retired and reside in Florida where they both continue to coach and paddle.
Pat is currently a Head Coach with the USA National  Team program. Pat is also a former competitive rower.  He utilizes rowing ergs for fitness testing for his National Team athletes.
Class Price:
$20
Per Seat
Per Class
Pack Price:
$75
Pack of
5 Classes (expires in 30 days)
Student Price:
$10
Per Seat
Per Class
Student Price:
$40
Pack of
5 Classes (expires in 30 days)
Unlimited Monthly Classes – $100 a month
This membership will include the use of the SkiErg room and the Cardio room.
Law Enforcement,
Fire & Rescue, Military:
Discount Pricing Available
Based on availability of unused machines
Please contact us
Location Information
Orlando
4415 Edgewater Drive
Orlando, FL 32804,
United States