We'd like to introduce you to our Guest Instructors
A 'guest instructor' is an instructor whose lives are busy just like ours, but will be teaching a class or seminar either once a year, once a quarter, once every 6 months, or once a week, depending on their life schedule.
Katie Cowan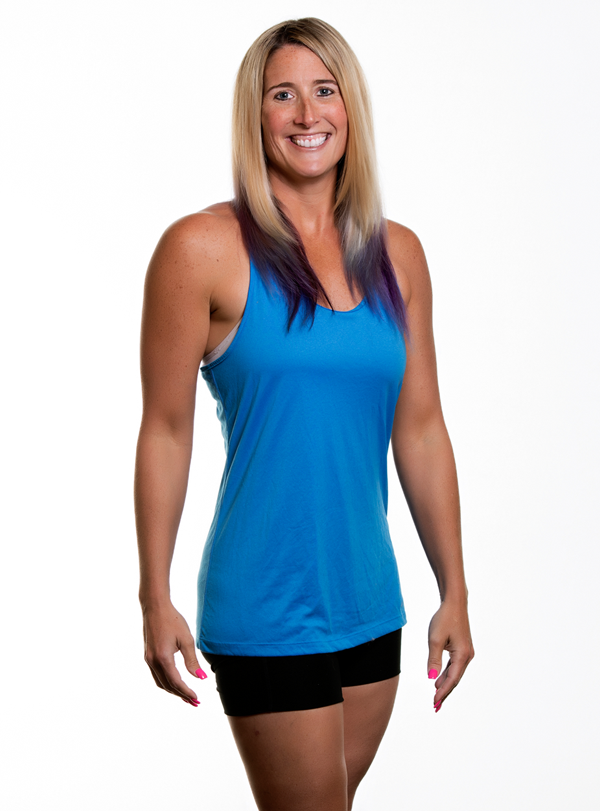 My name is Katie Cowan, and I am going to be your instructor here in the Orlando/College Park area.
Whether you are starting out as a beginner rower, or an advanced rower, indoor rowing is for all walks of life and ages.  I did not start out on the water as an on-water rower, but as a Dragon Boat Paddler here in Orlando.
I have always been a competitive person who loves fitness.  I love to swim, snow ski, pilates, and weight train and I thought I considered myself to be in-shape.
Class Price:
$20
Per Seat
Per Class
Pack Price:
$75
Pack of
5 Classes (expires in 30 days)
Student Price:
$10
Per Seat
Per Class
Student Price:
$40
Pack of
5 Classes (expires in 30 days)
Unlimited Monthly Classes – $100 a month
Law Enforcement,
Fire & Rescue, Military:
Discount Pricing Available
Based on availability of unused machines
Please contact us
Location Information
New Smyrna Beach
714 E 3rd Ave.
New Smyrna Beach, FL 32169
United States
P: 407-325-4781