Rowing is a FUN full body workout for all ages and fitness levels that works 85% of the muscles in your body. It's a great calorie burning exercise that will help lengthen and tone your body; and because it works your entire body, you can achieve a more intense cardio workout in less time.
Because there's no impact or pounding, rowing is great for joint health and flexibility and is the perfect exercise for injury rehabilitation. It's also a good method to encourage relaxation and meditation which makes rowing an ideal stress-reliever for the times you need to let off a little steam.
Benefits of Rowing
Great for the arms, core, abs, chest, back, & legs
For all ages and all fitness levels
Full body workout
No impact / no pounding
Ultimate calorie burning exercise
Great for joint health and flexibility
Builds long, lean muscle mass
Cardiovascular fitness
Very time efficient workout / Accomplish more in less time
Reduces stress and anxiety
Weight loss and blood pressure reduction
For relaxation and meditation
Perfect exercise for rehabilitation due to injury
Most important:  TO HAVE FUN, FUN, FUN!!!!!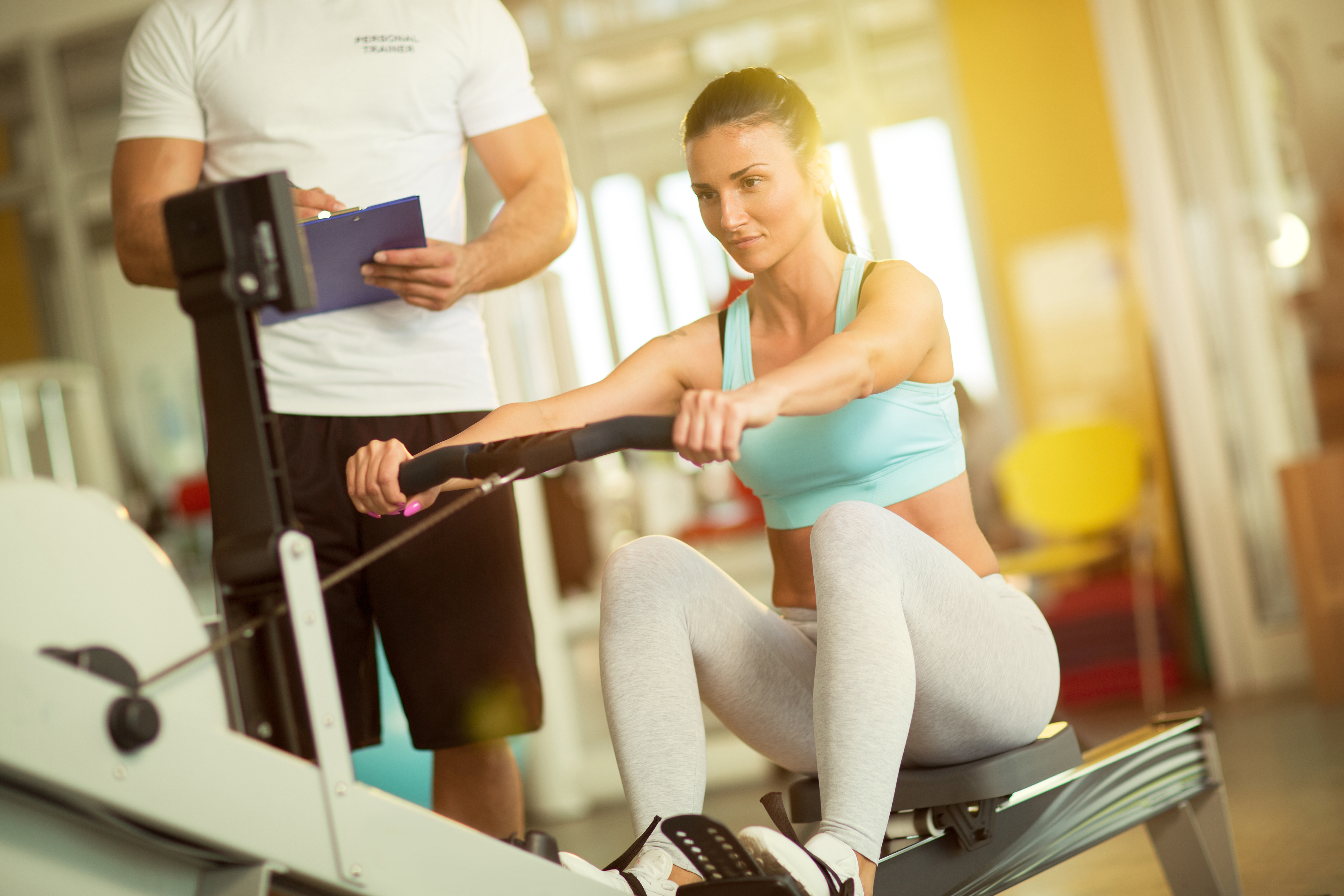 Videos
Rowing is a full body workout that works the majority of the muscles in your body, but before you begin, it's important to ensure that you have the proper rowing form. Watch the following videos to familiarize yourself with the proper technique and rowing forms.
Rowing With More Intensity