Event Navigation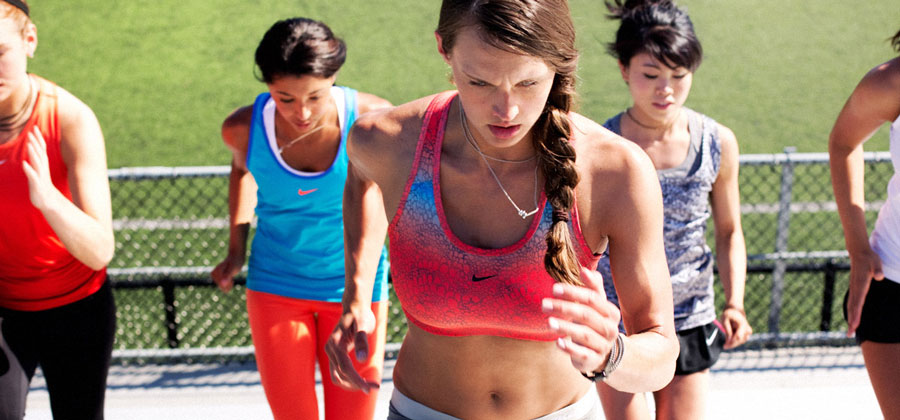 What to expect at your office visit with the acupuncturist?
October 15, 2016 @ 8:00 am

-

October 30, 2016 @ 5:59 pm
|
Free
Typically an acupuncturist will begin by taking a complete history by asking numerous questions about your primary complaint as well as more general health issues. An acupuncturist physical exam may resemble a more conventional exam, including vital signs like weight, temperature and blood pressure.
It is also likely to include a more detailed examination and analysis of the pulse and tongue as well as abdominal palpation and facial diagnosis.
When the acupuncturist has arrived a working diagnosis, he or she will place you in a comfortable position to insert needles. you may be seated although it is more common to lie down.
Ten to 20 needles may be inserted although more or less is not uncommon. Once you are comfortable, you will relax in the treatment room for 15 to 20 minutes checking on you periodically to ensure that you are still comfortable.